Greetings curious soul
Are you ready to go on a journey of self-discovery and exploration through your sense of taste?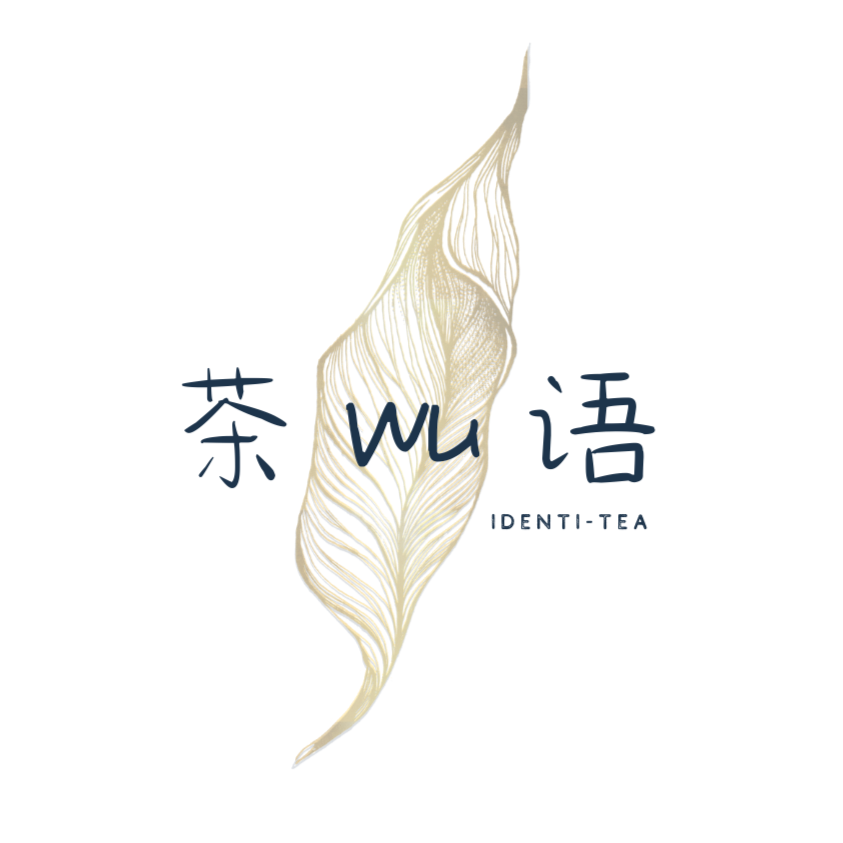 What is Identi-tea?
Part slow art, part tea experience, Identi-tea is an 8-session workshop designed to help you slow down, and rediscover your relationship with yourself and your sense of taste, through tea.
During this journey, you will learn to engage your sense of taste in curious ways, so that you can use it to pick out a tea with a flavor profile that best embodies your unique identity.
At the end of the workshop, we hope that you will walk away with a deeper relationship with yourself, new ideas on how to use our sense of taste, and of course, a different perspective on tea.
Who is this for?
Anyone looking to slow down

Finds learning about themselves fun

Likes trying out new experimental things

Able to tolerate caffeine

Has access to a computer and stable internet
Tea beginners and even non-tea drinkers welcome!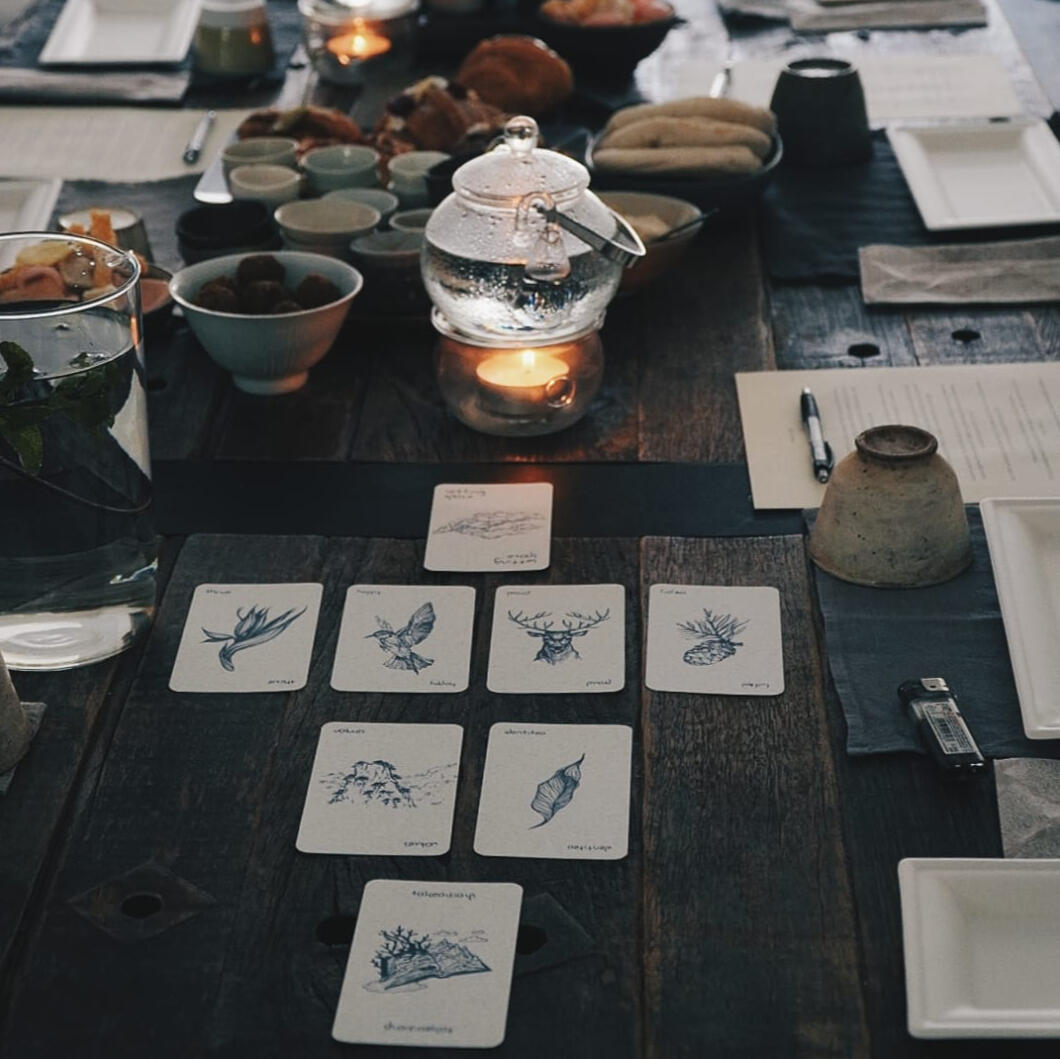 What is the commitment like?
The workshop consists of 8 sessions. Each session is 2 hours long.
You get to choose the dates and times that work best for you.

Price:
includes all necessary workshop materials
Private (one-on-one): SGD$1235Group: SGD$580/person (Min 2 to start, 5 max)
If you'd like to know more about what the workshop will cover, you can click the button below for more details.
What you will receive...
This is an online workshop, but teas can't be digitized. And so you will be receiving an Identi-tea workshop kit!

Your specially curated kit includes the following:
A full set of gongfucha teaware (gaiwan, tea cups, decanter, tea tray, strainer, tea towel and utensils)9 specialty teasA set of taste concentratesAn aroma kitA tasting journalA digital kitchen scaleA food thermometer
Here's a preview of some of the items in the kit...
(note: the tea caddy in the second last photo is not included)
Sounds curious, how might I sign up?
If you're still not sure if this is for you, might we recommend you book a taster session to try things out?
There are multiple intakes (seasons) of this workshop, choose what works best for you!

Gentle heads up, you will be asked to make payment to complete registration

If you have any other queries or uncertainties, drop us an email at ri@empori.co
Got questions?
FAQ is this way